Since 1966 our success has been driven by the quality and commitment of our highly engaged and talented people.

At MacKellar, our overarching goal is to create careers that attract, engage, develop and retain the best talent to build on our team of inspired people, assisting us in our growth trajectory as we seek to grow into new markets and realise new growth opportunities.
We are committed to a workplace environment that welcomes diversity and fosters inclusiveness. To us, diversity is about commitment to equality and the treatment of all individuals with respect. Diversity makes us creative, productive, responsive, competitive and creates value for all our stakeholders.
In the many regional areas where we work, we commit to providing employment for local indigenous talent and ongoing learning opportunities. This local engagement allows us to give back to local communities.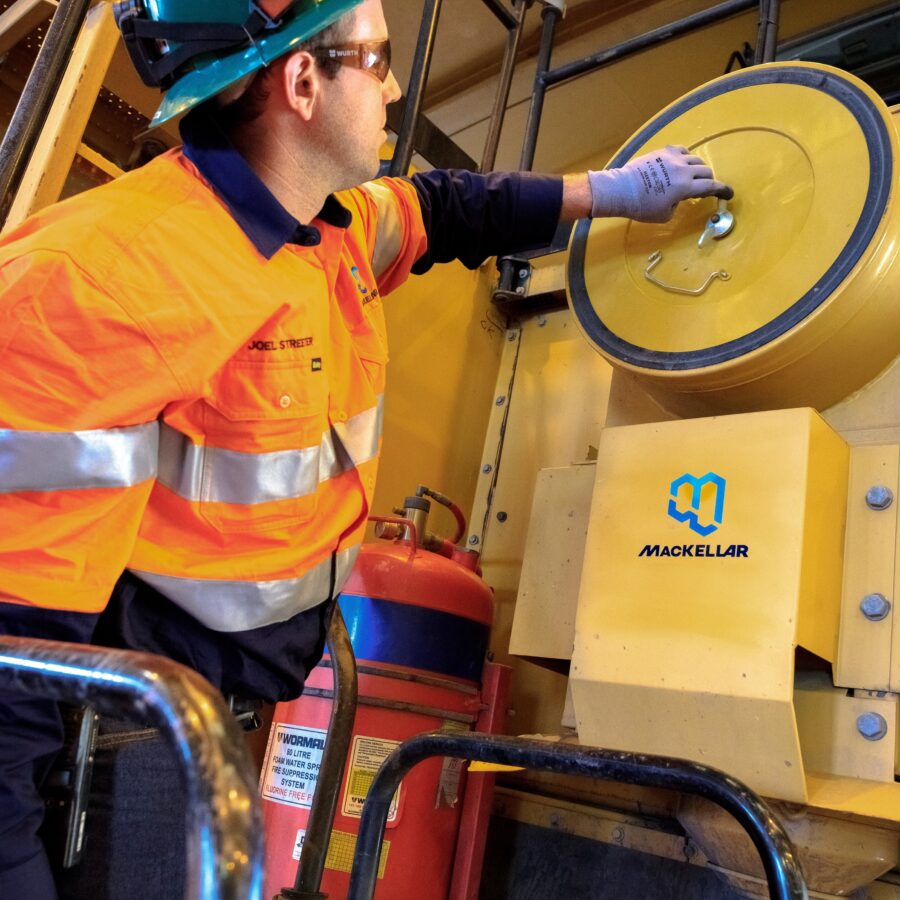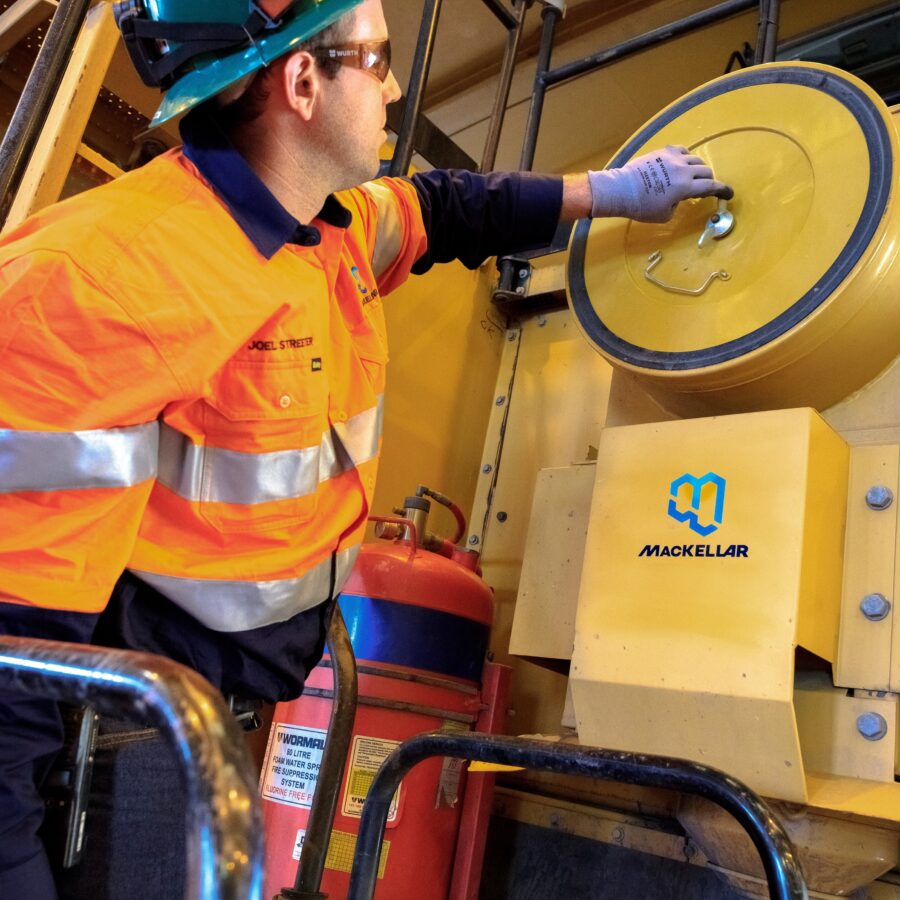 A focus on our Future
MacKellar places great emphasis on supporting young people to achieve their goals and to develop their careers in their areas of interest.
MacKellar maintains a proud history of investing in apprentices and currently has 50 apprentices engaged across its operations, we hope to grow this to 60 through our apprentice intake that is about to commence. This also includes 48 engaged in Hastings Deering's Learning Centre apprenticeship program. The other two apprentices are undertaking a Cert III in Automotive Electrical and Cert III in Engineering, fabrication trade. Through this program our apprentices learn the skills required to maintain, repair and service mobile plant. At the conclusion of the four year program, apprentices receive a Certificate III in Mobile Plant technology and trade qualification as a Mobile Plant Mechanic.
We are always keen to hear from enthusiastic, motivated people looking to start or progress their career in our industry sector.