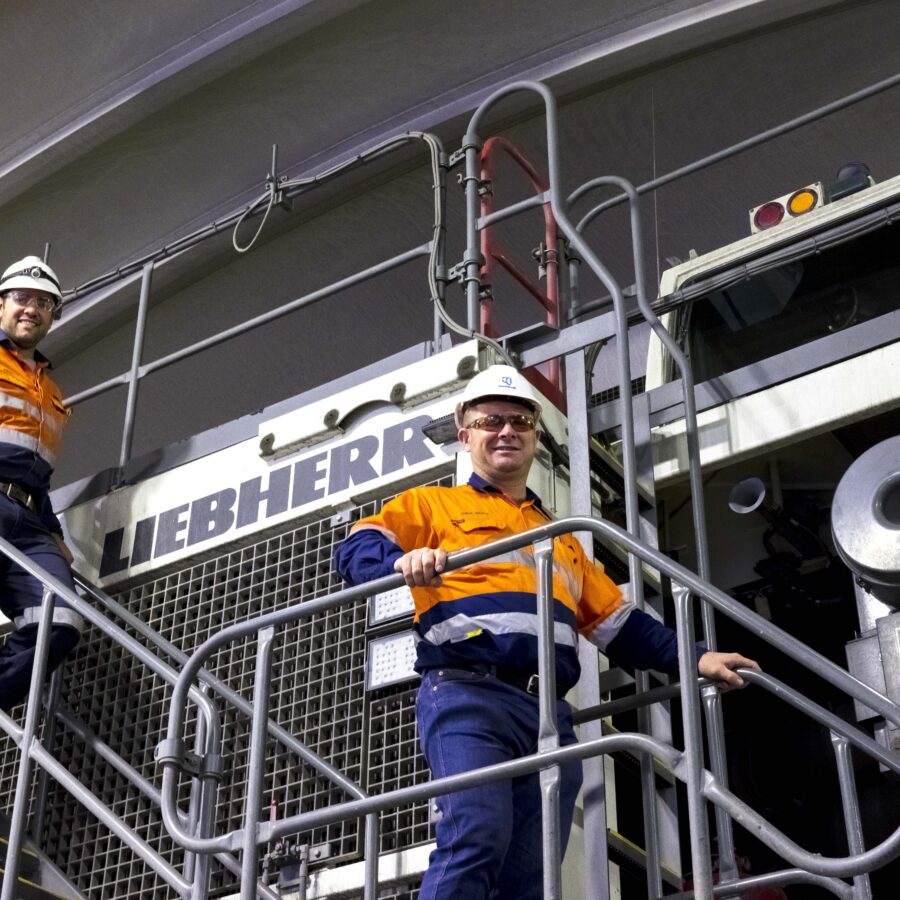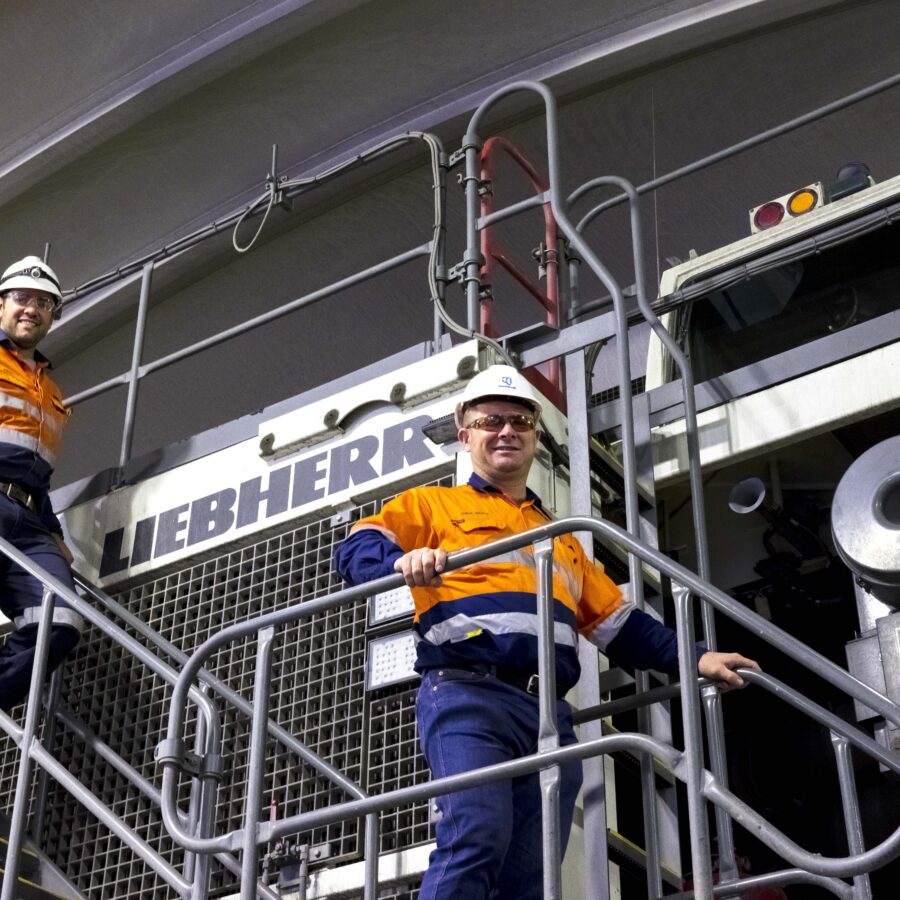 We are MacKellar Group
Welcome to MacKellar Group, a leading heavy equipment solutions provider operating in Australia since 1966.
At MacKellar we provide heavy earthmoving equipment solutions for tough and uncompromising environments, and we maintain a proud history working on both mining and civil earthwork projects around Australia.
We invite you to discover more about our business, it's founder Alastair MacKellar, and the family values that underpin our operations and strong partnership approach.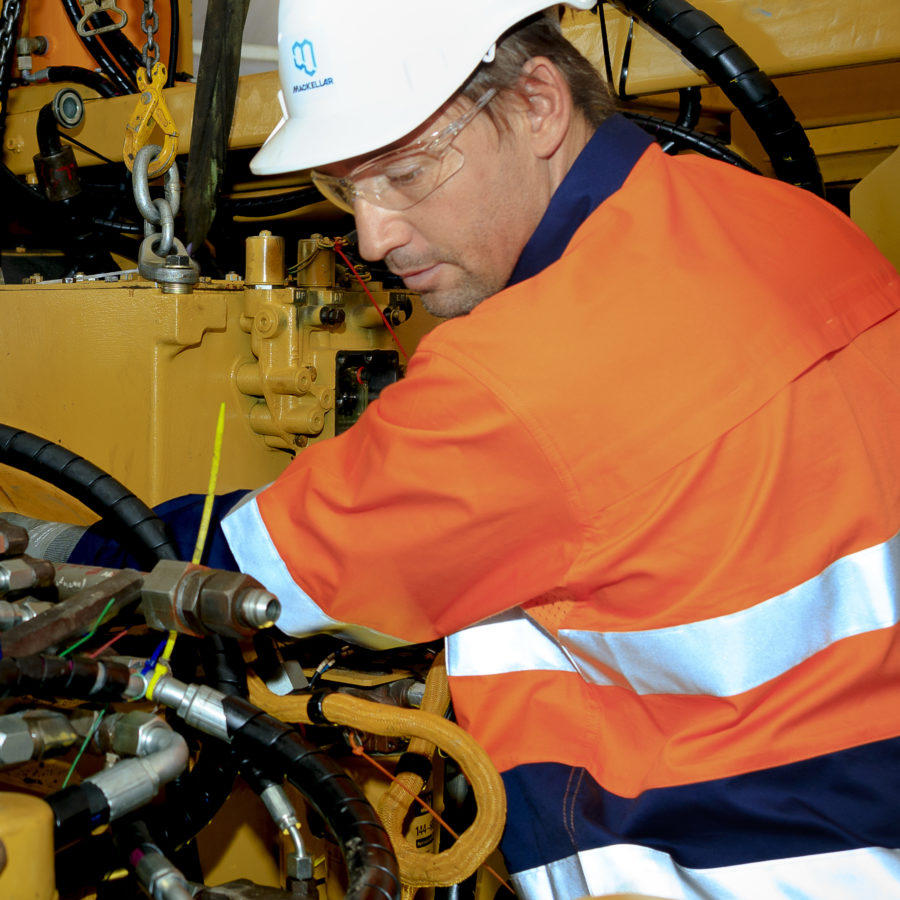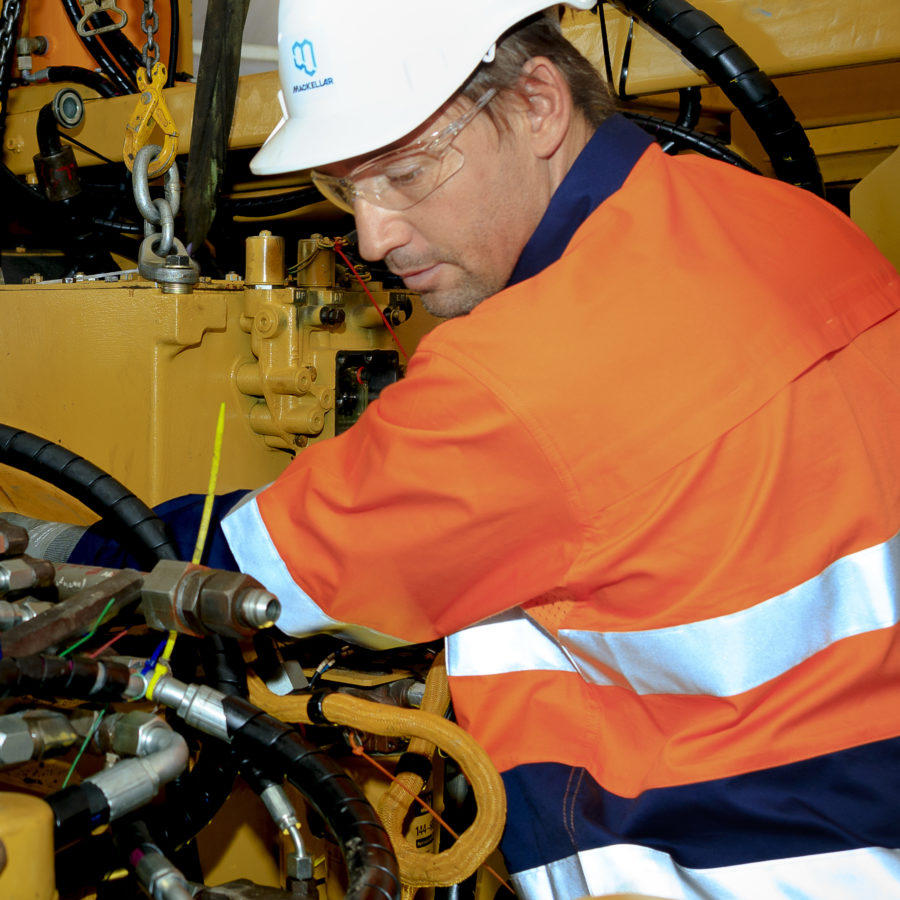 PROVEN PERFORMANCE AND RELIABILITY
Our extraordinary growth since 1966 is attributable to our commitment to best practice across our entire business and our customer centric approach that guides our daily operations and future growth strategy.
From very humble beginnings, MacKellar has become a trusted reliable partner for large scale projects across Australia and has proven time and time again that we have the capacity and capability to deliver.
As testament to this well earned reputation, MacKellar has had a consistent presence providing equipment and services to the Queensland Jellinbah mine since 1989.
When partnering with MacKellar, you can be sure that you are partnering with a leading heavy equipment solutions provider that has the knowledge, the track record, integrity and leadership to successfully deliver your project.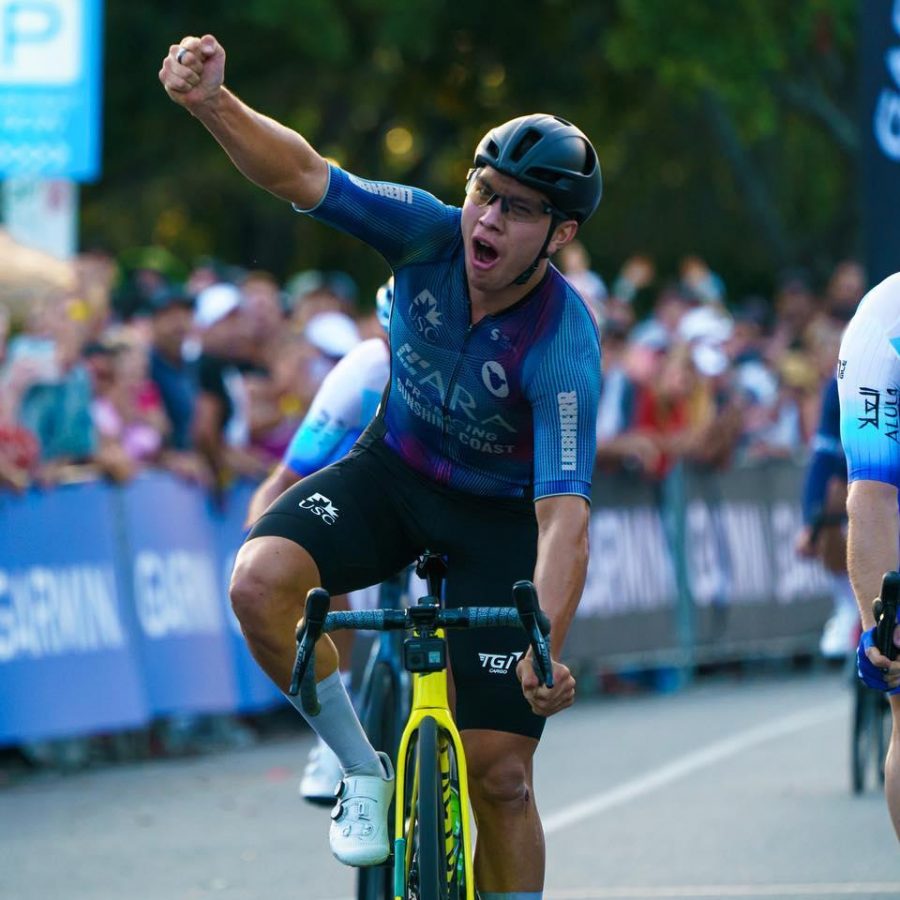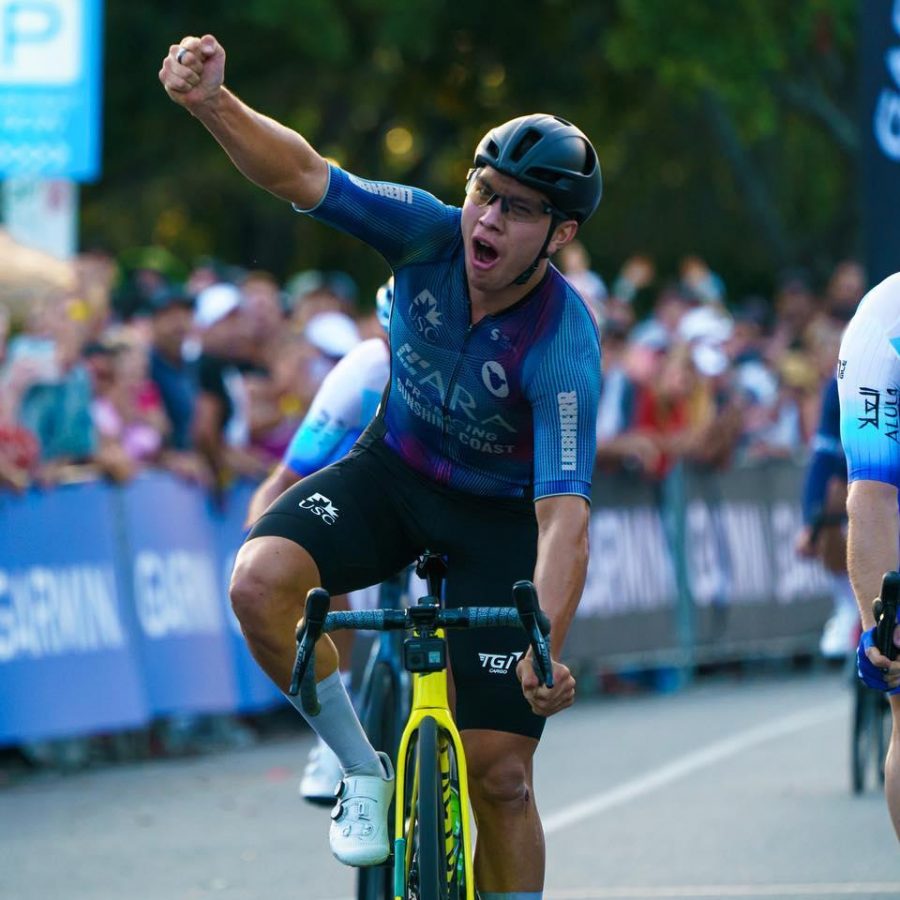 INVESTED IN COMMUNITY
MacKellar proudly invests in the communities in which it operates. We are inspired by regional community organisations that play incredibly vital roles in sustaining healthy, happy and prosperous communities and passionately support young Australians to achieve their dreams.