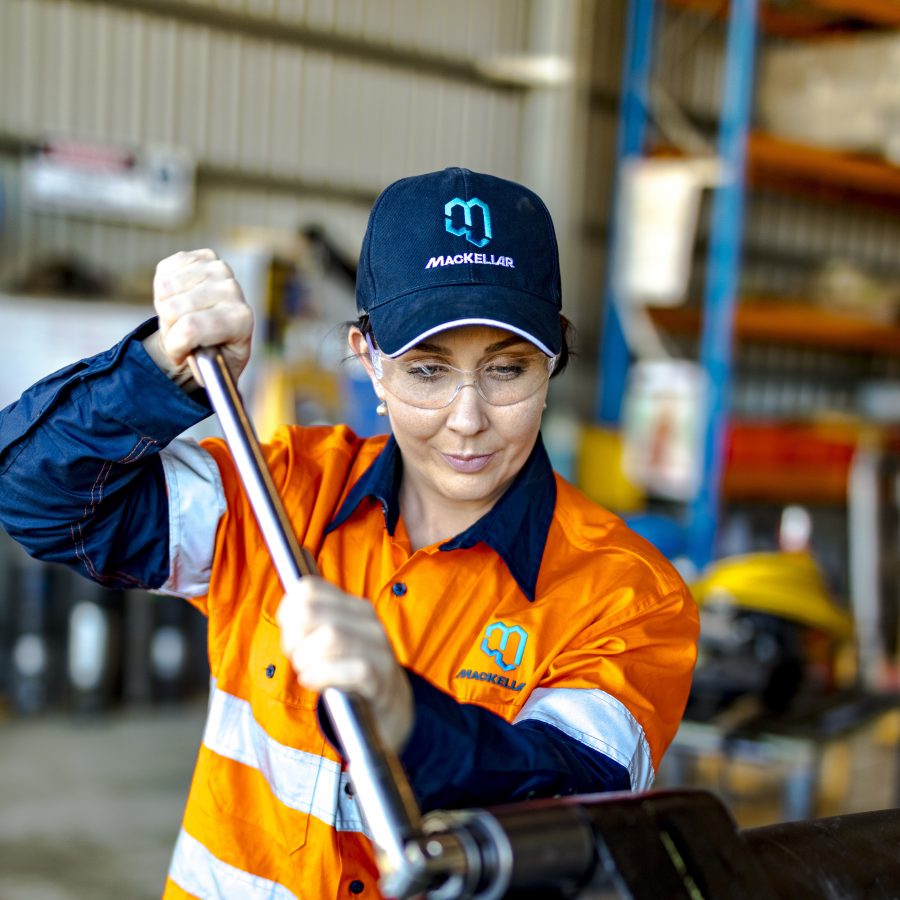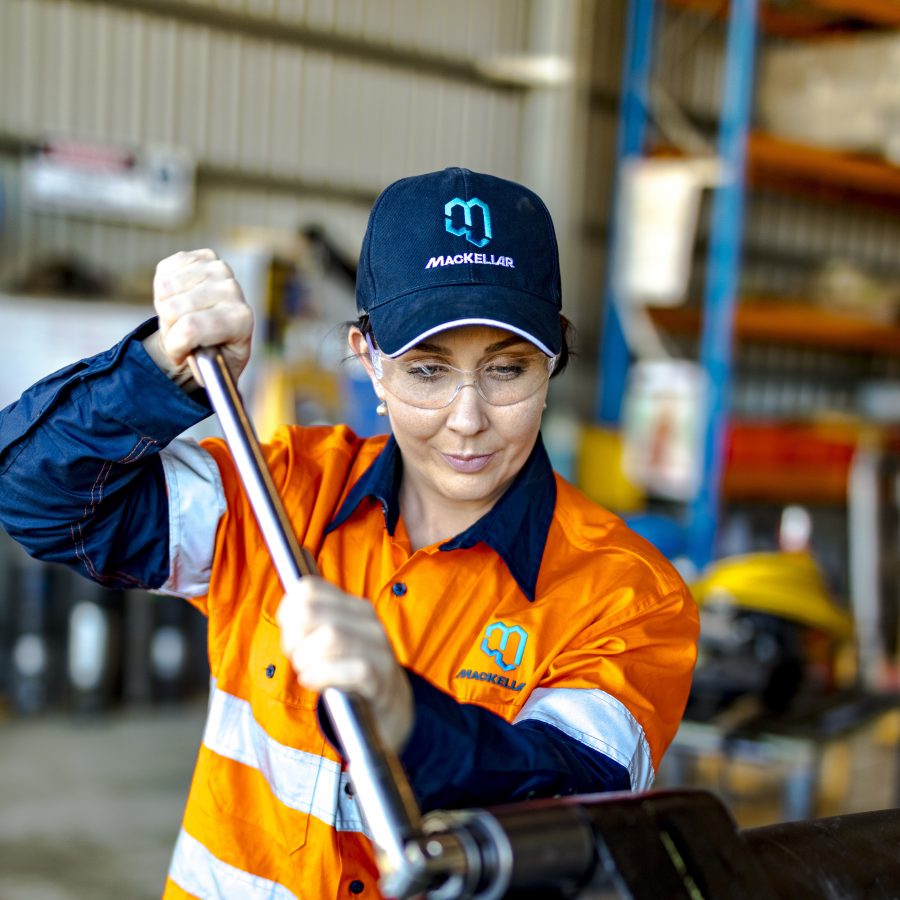 Safety and Zero Harm drives our safety culture at MacKellar, where our people do the right thing because they want to, not because they have to. Equally, we place great emphasis on proactively complying with and supporting our customer's workplace health and management systems.
Safetystop was conducted across all MacKellar sites in July 2019. Pleasingly, we recorded positive improvements in key metrics.
We are proud of these achievements and protecting our most precious assets, our people, who provide us with the experience and expertise to meet production requirements time and time again.

A safe and healthy workplace is our number one goal at MacKellar, and we work tirelessly to meet and exceed best practice in safety and maintenance.