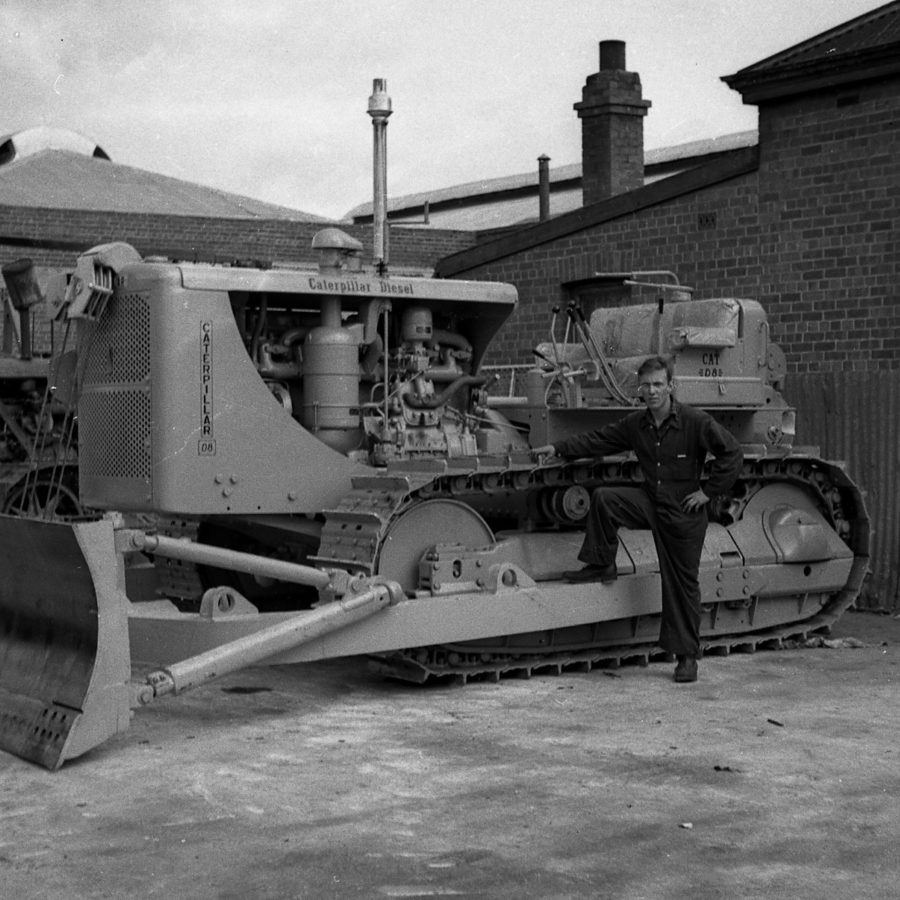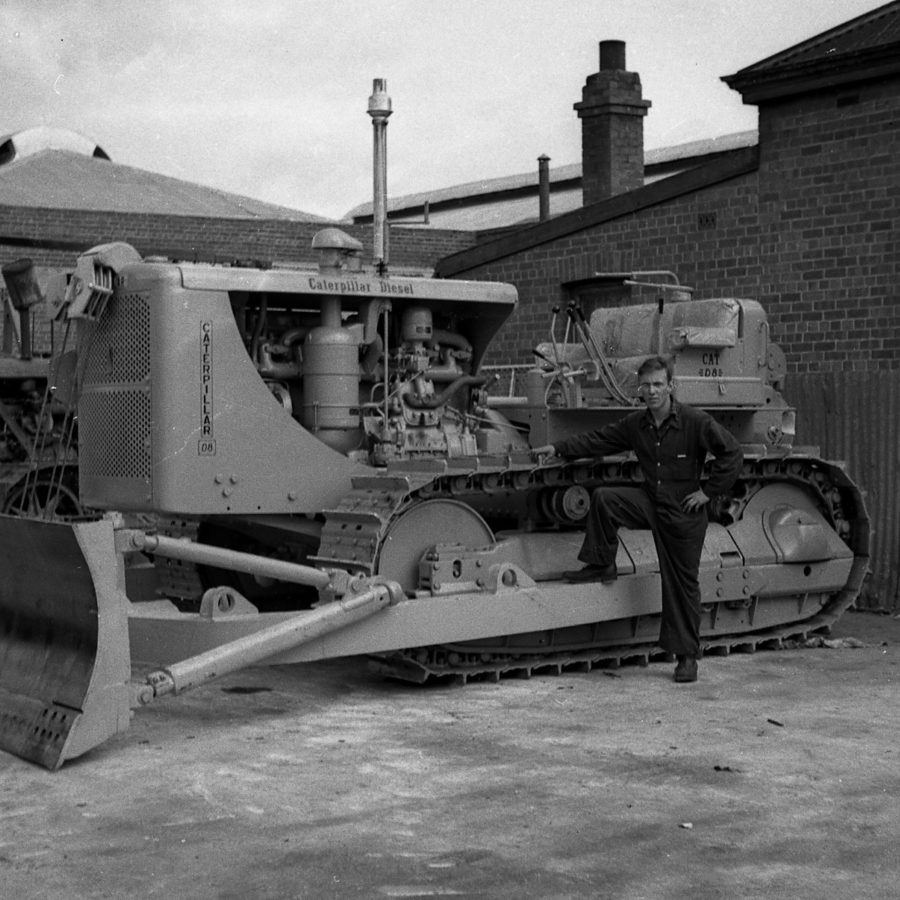 MacKellar Group was founded by Alastair MacKellar in 1966 based on humble family values and today has almost 700 full time employees, and a fleet size of 350 mining machines over 15 ongoing projects. We specialise in Civil Earthmoving, Mining Services and Flexible Hire of Large Scale Equipment and we have over 55 proud years of earthmoving expertise.
MacKellar Group is Australia's largest privately owned mining equipment and services provider and was started from the ground up, when Alastair MacKellar began his apprenticeship at the age of 17.
A lot of hard work, effort, dedication and a solid business foundation, ensured an upward trajectory for the Group, earning MacKellar an enviable reputation in the industry for performance and reliability. Our capability and capacity to expand comes from these same values and we continue to be committed to delivering results by ensuring the highest quality equipment and service.