Our family and entire team take great pride in being actively engaged in the communities we operate in. It's a vitally important aspect of our company's DNA.
We see it as a highly valuable opportunity to engage our internal and external stakeholders in the inspiring regional events that we support that play such an important role in bringing communities together, to socialise, to compete and raise much needed funds for community programs and initiatives.

Would you like our support?
If you would like MacKellar to consider supporting your community program, event or initiative please take a look at our Partnership Community Guidelines.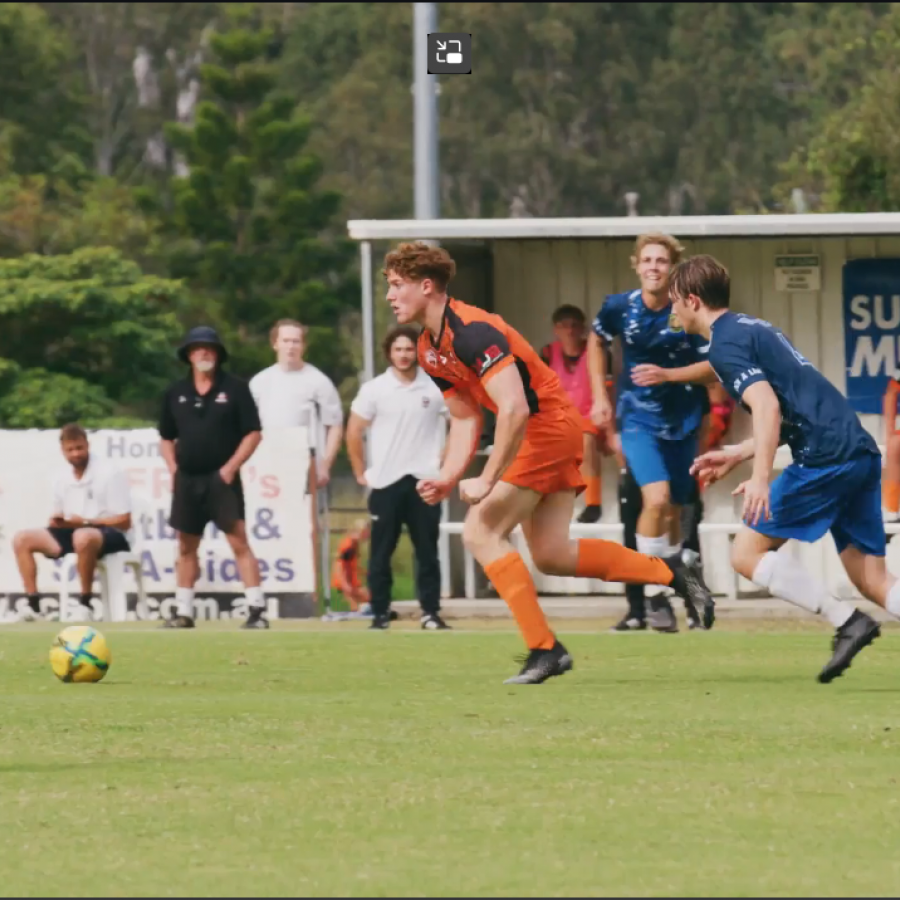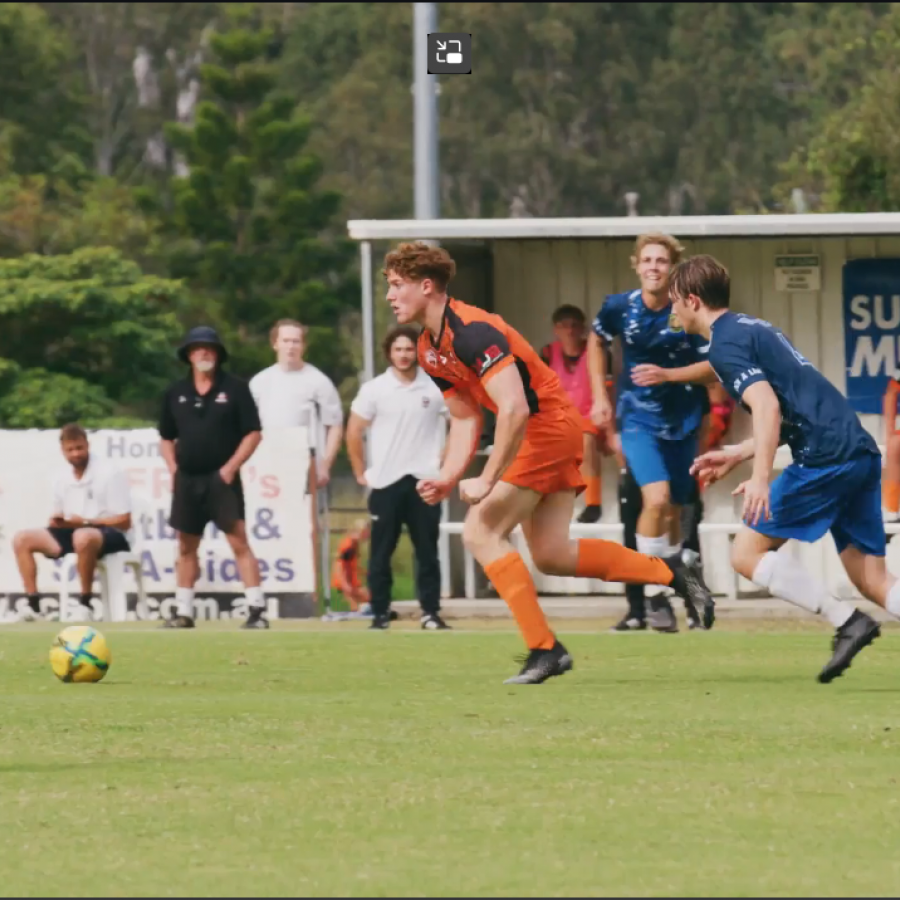 Spotlight On
Wanderers Football Club
Established in the 1970's the Wanderers Football Club is well known for fostering football talent on the Sunshine Coast.
With over 1000 members, the club is dedicated to creating opportunities and pathways for players of all ages. From the youngest Mini Roos to the skilled senior National Premier League Senior Men's & Women's Teams, the Wanderers Football Club is committed to nurturing talent and fostering a strong sense of community.
Not only does the Wanderers Football Club champion inclusivity and provide support for indigenous players, they also empower women and girls in sports. Their recent victory in the National Championship is pay off to their unwavering dedication to inspiring and supporting young female athletes.
As a sponsor, MacKellar is invested in making a real difference by providing sponsorship support for top-notch programs, equipment and coaching. But our partnership with the Wanderers Football Club goes beyond financial support, and we are committed to helping these talented individuals thrive on and off the field.
Together, we are helping to build a stronger and more inclusive football community and looking forward to following the journey of these young talented athletes.
Other groups and organisations we're proud to support: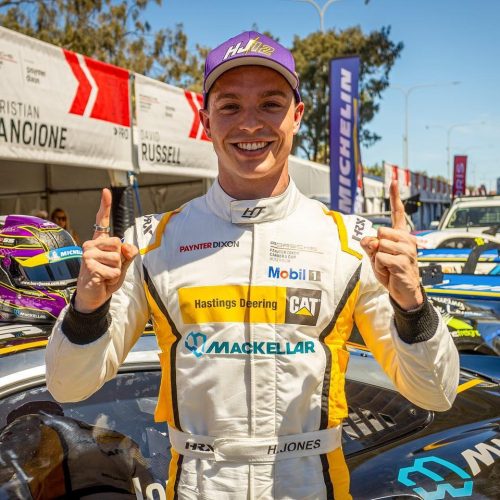 Harri Jones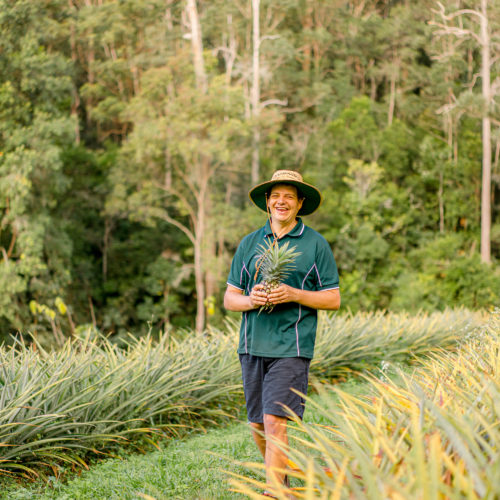 Compass Institute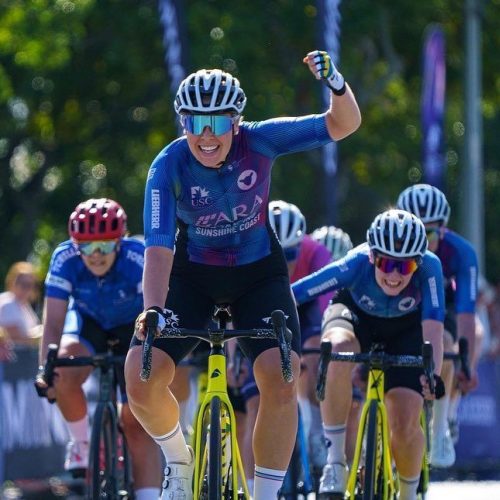 Australian Cycling Academy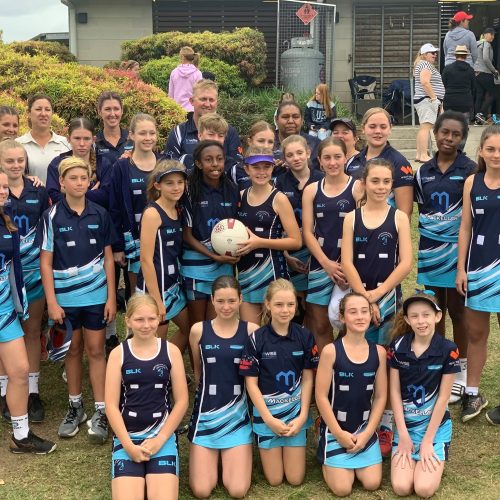 Blackwater Netball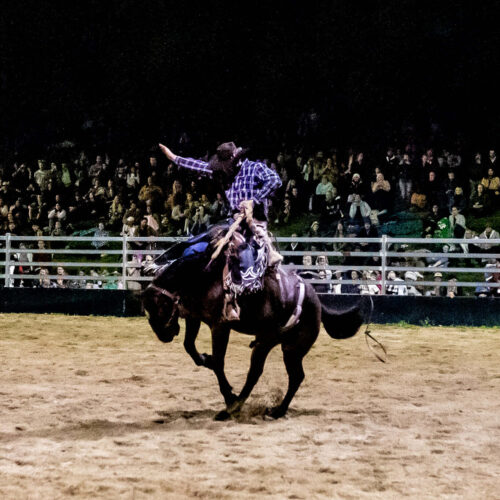 Nambour Rodeo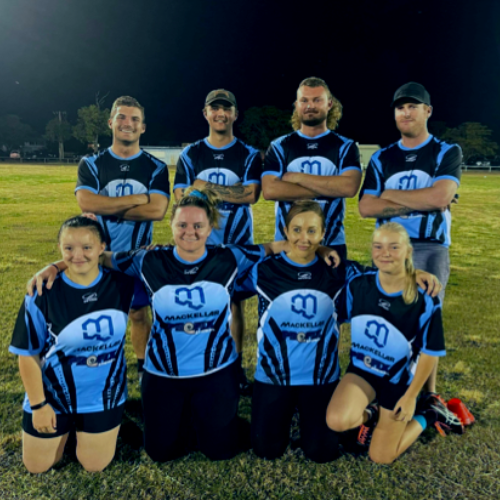 Blackwater Mixed Touch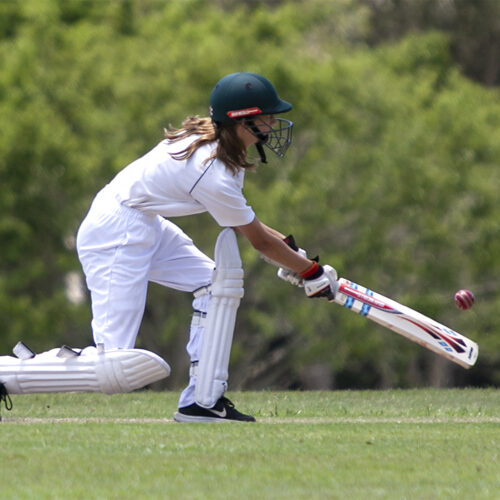 Maroochydore Junior Cricket Club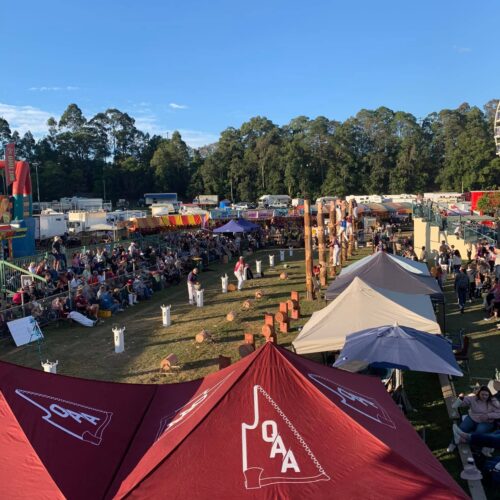 Sunshine Coast Agricultural Show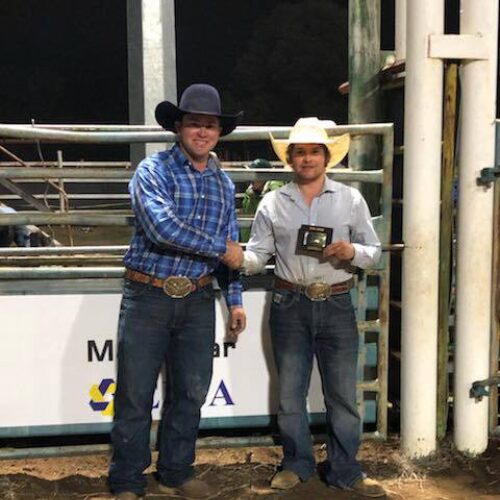 Middlemount Rodeo