Our family and entire team take great pride in being actively engaged in the communities we operate in. It's a vitally important aspect of our company's DNA.
We see it as a highly valuable opportunity to engage our internal and external stakeholders in the inspiring regional events that we support that play such an important role in bringing communities together, to socialise, to compete and raise much needed funds for community programs and initiatives.

If you would like MacKellar to consider supporting your community program, event or initiative please click here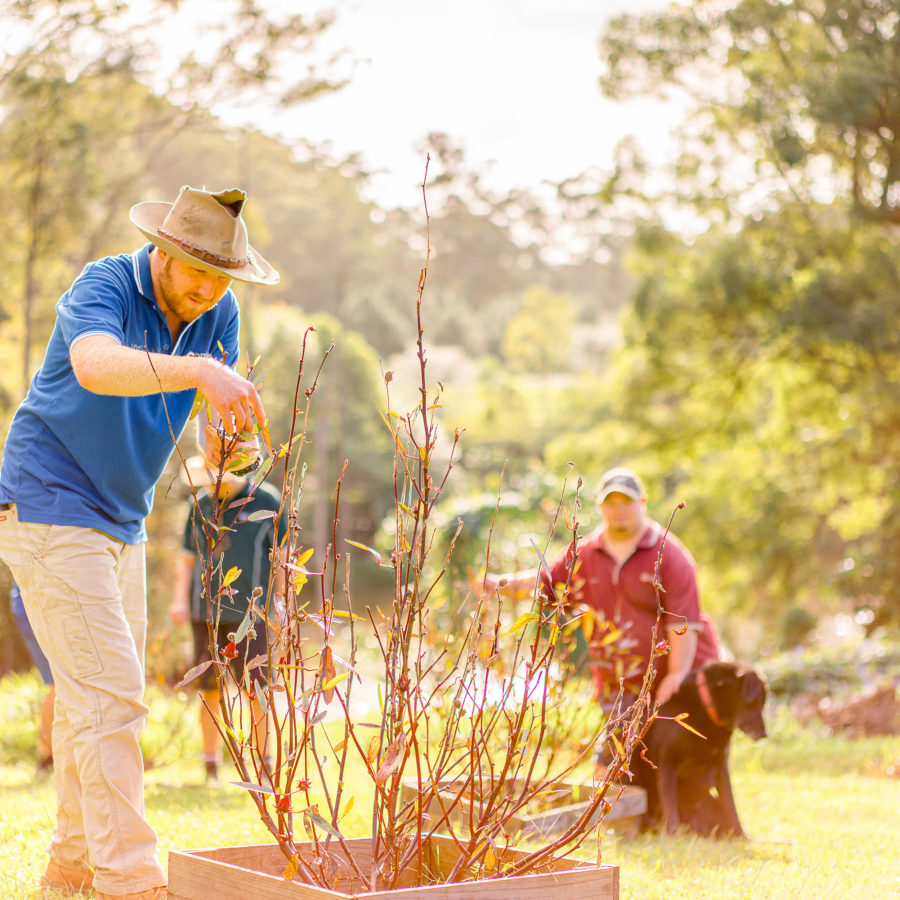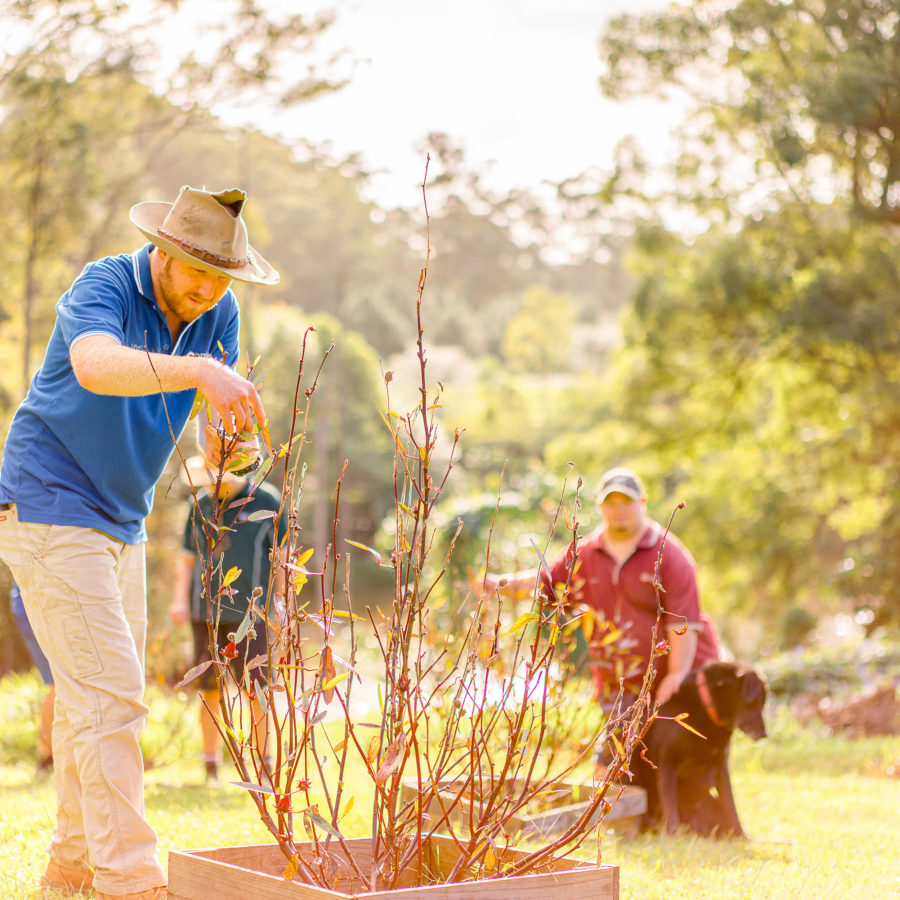 Spotlight On
Compass Institute
We are always in awe of the phenomenal work that our community service organisations provide.
We are fortunate as Australians that we have access to such dedicated, professional community and charitable providers that support our health and wellbeing in quite often difficult circumstances.
A fantastic example is the Compass Institute which we are pleased to support. Compass provides award winning vocational support services for young people with disabilities.
Their entrepreneurial spirit to create meaningful employment opportunities for their trainees and to self generate income through commercial enterprises is to be applauded.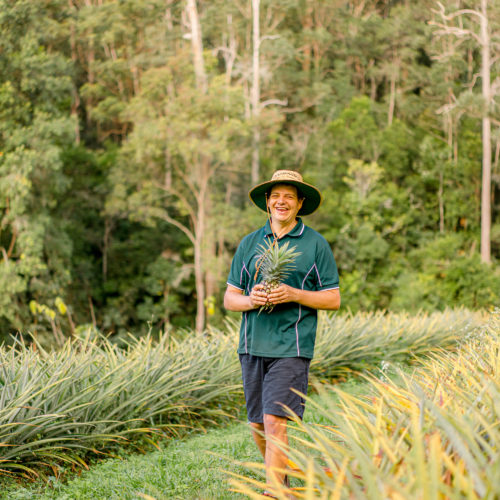 Compass Institute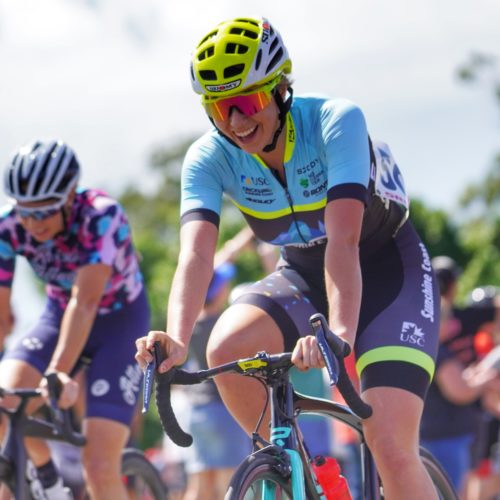 Australian Cycling Academy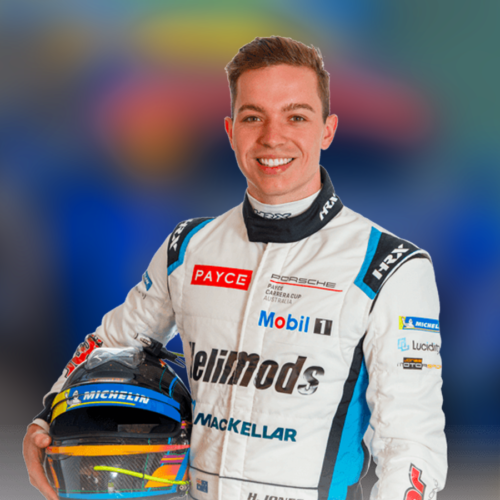 Harry Jones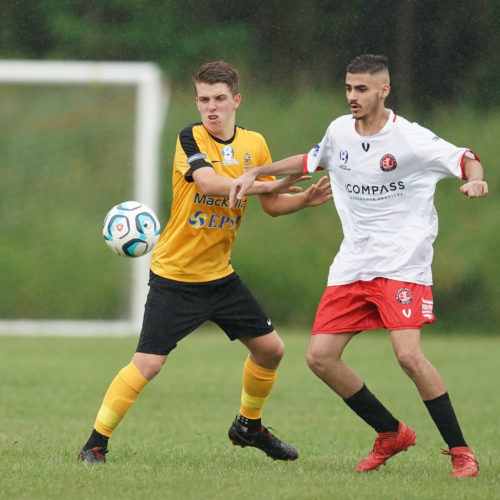 SC Wanderers FC